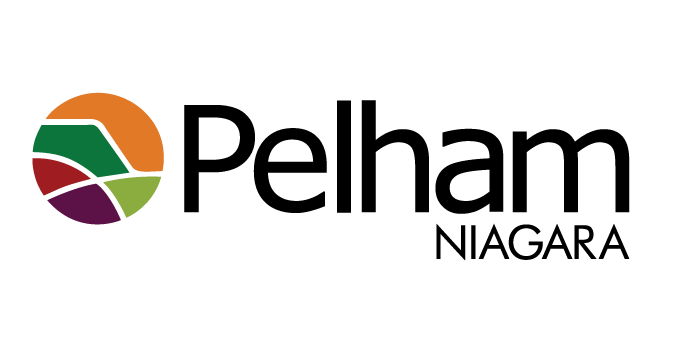 The town of Pelham is already feeling significant impacts from COVID-19.
The town is forecasting an operating budget deficit of over $400,000 through the end of June.
That number will be close to $850,000 by the end of December is the situation doesn't change by then.
The magnitude of the situation is still not completely understood, but the town is feeling significant impacts.
Ontario began its first phase of reopening this week, allowing retail, seasonal businesses and construction to get back to work.