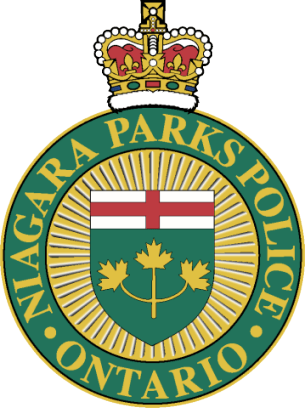 Niagara Parks Police issued 31 provincial offences notices and several warnings on Saturday alone.
Officers say these people decided to ignore the posted signs and venture off the trails in the Niagara Glen.
They're encouraging everyone to stay on the marked trails adding safety is a shared responsibility.
The City of St. Catharines decided to close the Morningstar Mill on Friday, after several reports of people venturing off the trails and parking illegally in the area.