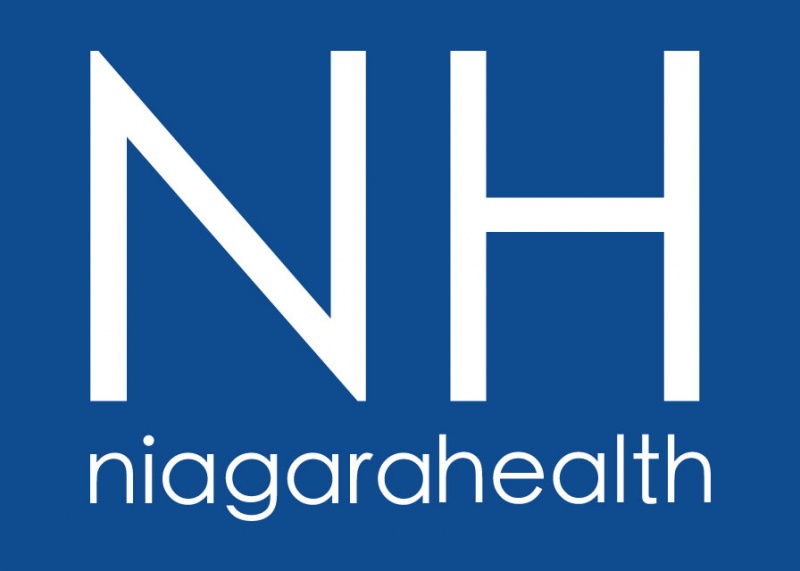 You'll have to pay for parking if you visit one Niagara's local hospitals.
Niagara Health is reinstating the parking fees at all its sites starting today.
It was offering temporary free parking in April and May due to COVID-19.
But now that Niagara Health is starting to gradually reintroduce clinical services, Executive Vice President Angela Zangari says it's time to resume normal parking operations.
Niagara Health uses gated parking systems at the St. Catharines, Welland and Greater Niagara General sites.
The Port Colborne and Douglas Memorial sites use pay and display systems.
You should practice physical distancing while using the parking kiosks and sanitize your hands before and after.