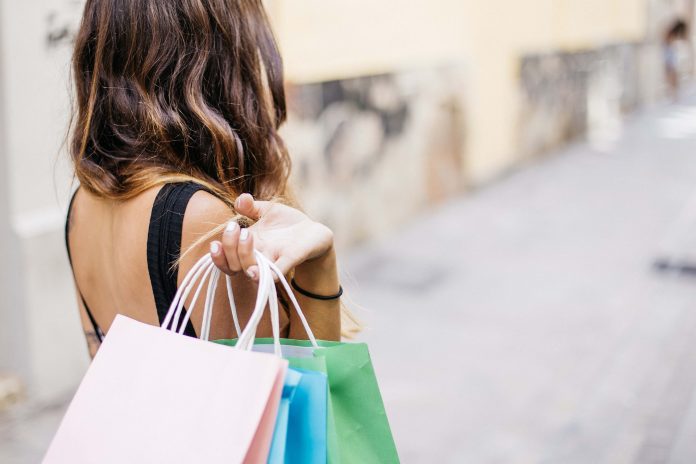 A stretch of St. Paul Street in St. Catharines will be closed to all vehicles starting this evening.
Businesses in the Carlisle Street and William Street area will be able to expand their patios and offer outdoor shopping on the weekends.
Brian York, the Director of Economic Development and Government Relations says this is all thanks to a new partnership with the St. Catharines Downtown Association.
"COVID-19 hit our business community hard, so it is great to see life returning to the city, to see people getting out and enjoying all that downtown has to offer in a safe, responsible way."
The area will only be open to pedestrian traffic from 3:00 p.m. to 11:00 p.m. on Fridays, 9:00 a.m. to 11:00 p.m. on Saturdays and from 10:00 a.m. to 9:00 p.m. on Sundays.
The area could be expanded to include more businesses in the future.
Officials are also considering opening similar areas in other parts of the Garden City.