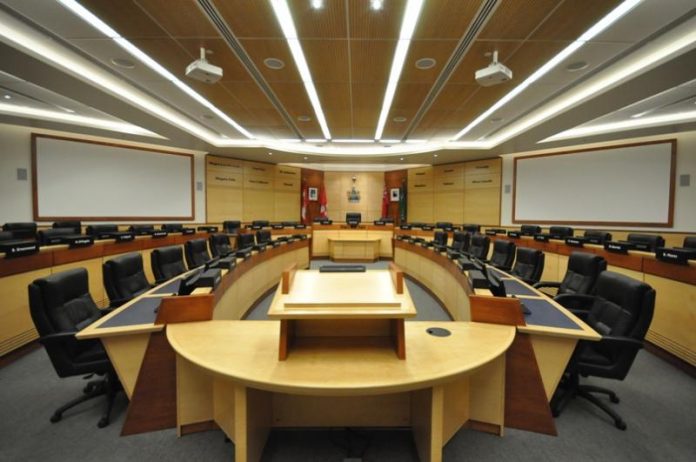 The OPP found no evidence of criminal activity while investigating the hiring of former Niagara Region CAO Carmen D'Angelo.
That's according to a report in the St. Catharines Standard.
It also says the hiring may have violated the Provincial Offences Act, but the OPP cannot pursue those offences due to the four-year statute of limitations.
The Ontario Ombudsman released a report last year titled Inside Job.
It alleges that the hiring process was tainted when D'Angleo was appointed as the CAO back in 2016.
The Region had asked the NRP to look into the matter, but Chief Bryan MacCulloch decided to forward the investigation to the OPP in order to avoid conflict.
The NRP primarily funded by the Region.