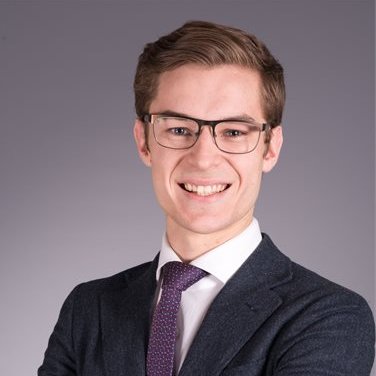 The Ford Government's new math curriculum will highlight all the fundamentals.
Students in Grades 1 through 8 will learn coding and they will be able to understand the value and use of money through financial literacy.
Education Minister Stephen Lecce says they will be taught how to solve everyday math problems, which will better prepare them for the jobs of tomorrow.
Niagara West MPP Sam Oosterhoff says the new curriculum is a step in the right direction.
"The new curriculum announced today provides students with a clear path to success in numeracy and financial literacy."
The curriculum will be available in September 2020.