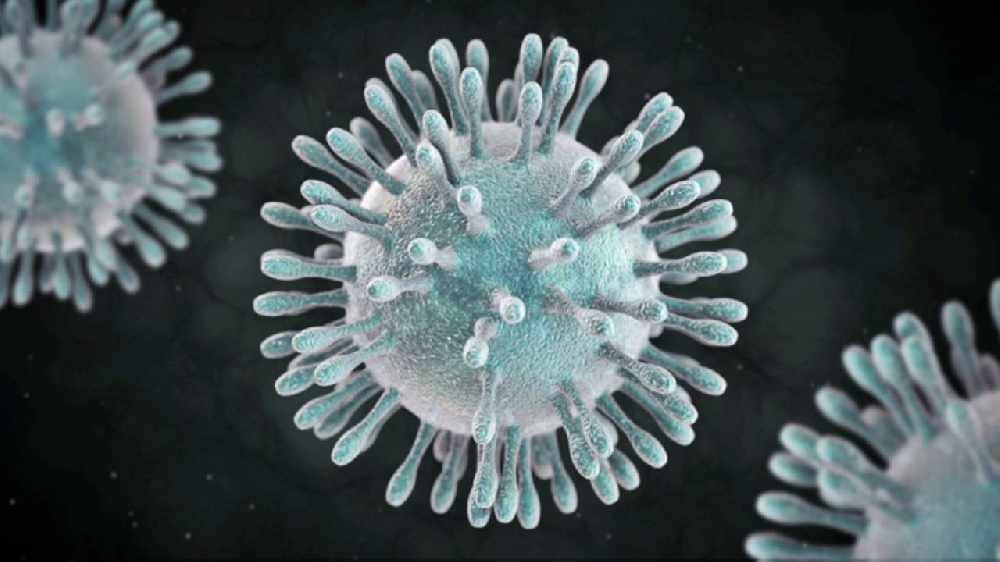 We're back down to single-digit increases in Niagara.
Public Health is reporting only one new case today, bringing its total to 707.
This includes 85 active cases, 562 resolved cases and 60 deaths.
Public Health reported 40 new cases of the virus yesterday, but they're all connected to the outbreak at Pioneer Flower Farms in St. Catharines.
We have 356 new cases and 45 new deaths across Ontario today.
More than 29,400 people have now been infected province-wide and 2,357 have died.