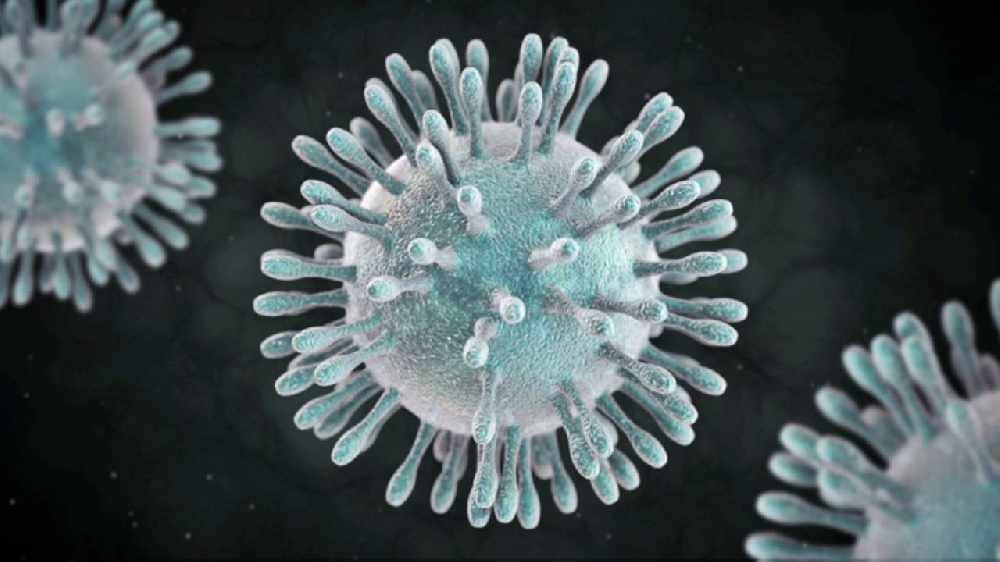 We only have one new case of COVID-19 in Niagara and no new deaths.
Niagara Region Public Health is reporting a total of 624 cases today.
This includes 96 active cases, 470 resolved cases and 58 deaths.
Ontario is reporting 441 new cases and 28 new deaths today.
We now have 24,628 cases province-wide and 2,021 people have died.
More than 18,700 COVID-19 patients have recovered.