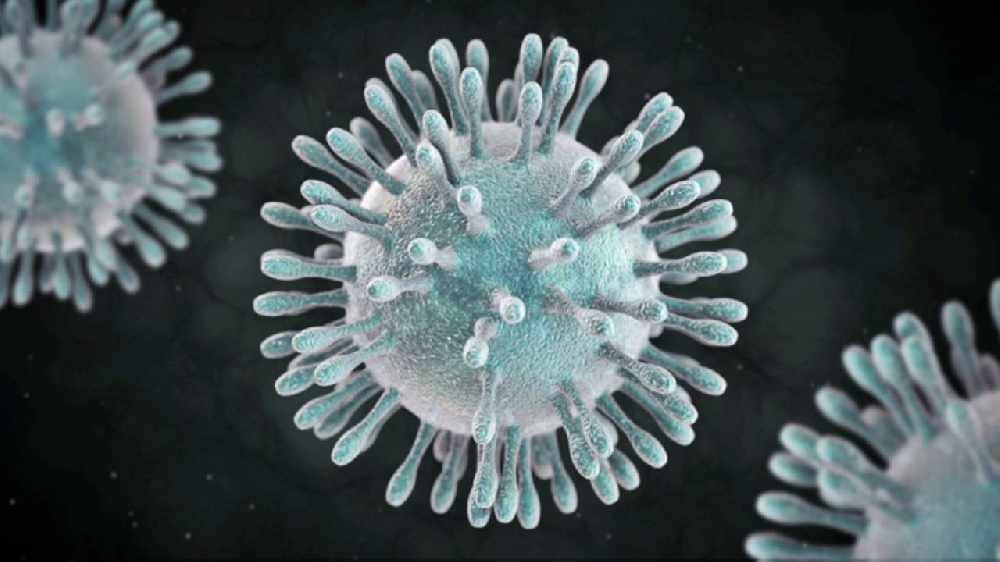 We have 27 active cases of COVID-19 in Niagara.
Public Health reported four new cases yesterday.
A total of 733 people have been infected with the virus since the pandemic began.
We've had 61 deaths so far and 82 percent of them were in long-term care or retirement homes.
Niagara Health says only two people are being currently being treated for the virus in local hospitals.