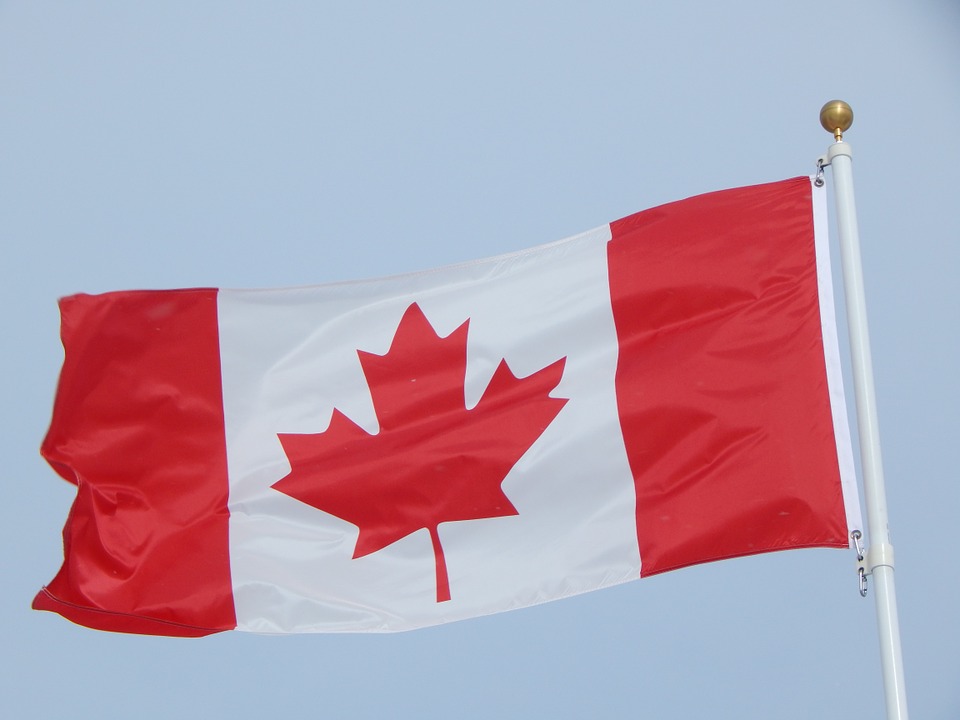 St. Catharines residents will celebrate Canada Day online this year.
The city will host a Facebook Watch Party on July 1st starting at 10:00 a.m.
It will include several musical performances, remarks from the town crier and crafts and activities for kids.
Residents and business owners are also being encouraged to decorate their property and share pictures on social media with #CanadaDaySTC.