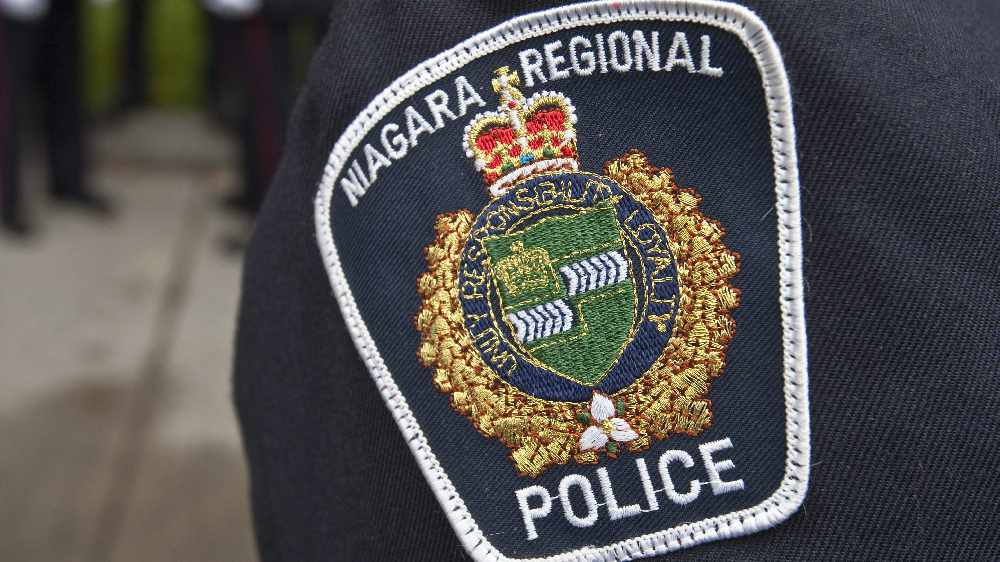 The Ford Government will invest $6-million over the next three years for the new Proceeds of Crime Front-Line Policing Grant.
It's going to benefit 21 crime prevention projects across the province including one right here in Niagara.
The NRP will receive $856,170 to help support victims of human trafficking.
This initiative is a partnership with Victim Services Niagara and YWCA Niagara and it also supports the new Human Trafficking Unit.
The Ford Government says the grant is going to be supported by funds that have been forfeited to the province through criminal prosecutions.