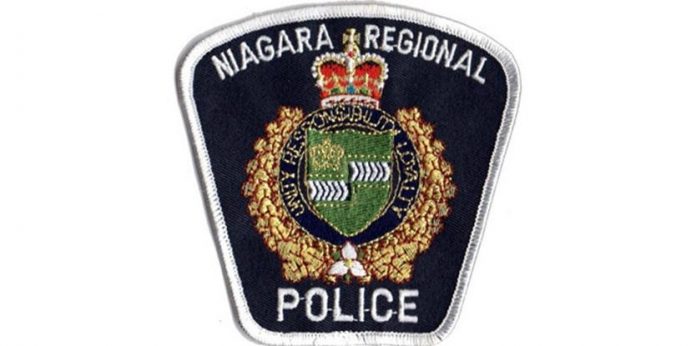 The NRP is asking for the public's help tracking down a missing 17-year-old boy.
Tyler Vanderlee was last spotted in St. Catharines Saturday night in the St. Paul Street and Court Street area.
He's white, about 5'5", weighs about 110 pounds and he has long brown hair that could be tied in a ponytail.
Vanderlee was last seen wearing a black button-up shirt and jeans.
Anyone with information should call 905-688-4111, choose option 4 and use extension 4338.