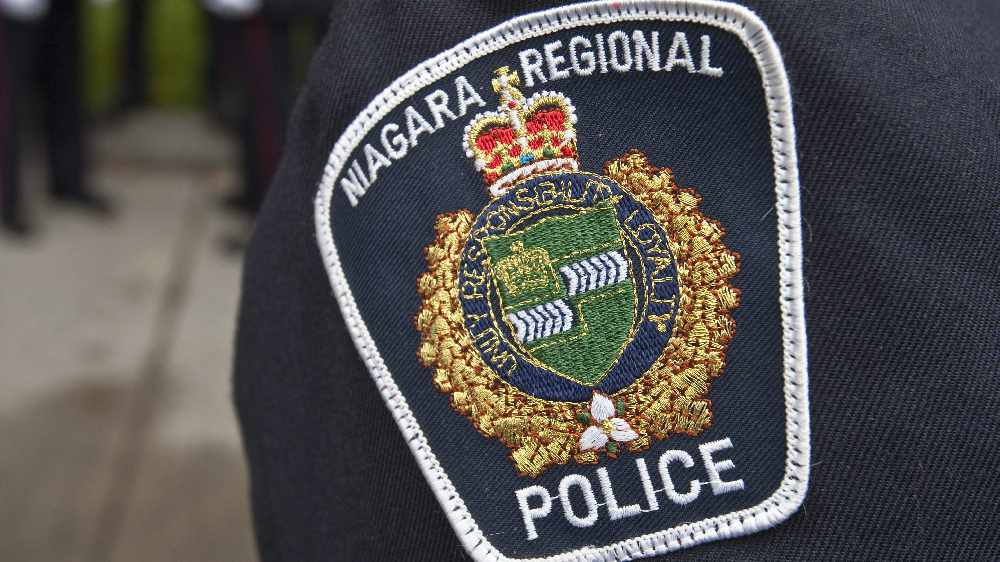 It was a busy weekend for Niagara Regional Police.
Officers responded to 968 calls for service over the weekend including 40 collisions, 60 noise complaints and 30 reports of suspicious activity.
All the calls came in after 5:00 p.m. on Friday and before 7:00 a.m. yesterday.
The NRP published its weekend review on its Twitter page yesterday.