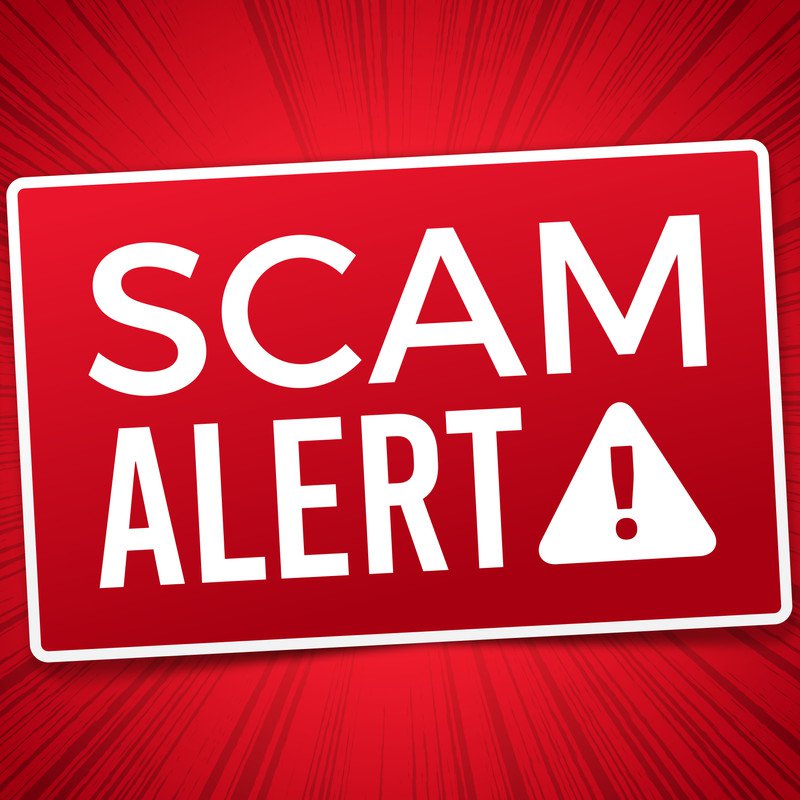 The NRP is reminding you to be wary of a historical contractor scam.
In the past, police have received complaints about unsolicited contractors travelling from door to door selling driveway paving and/or resurfacing services.
The contractor often provides prices that appear to be better than competitive prices, and ask for a large cash down payment once is deal is agreed upon.
Initial work may begin on the project, but police complaints indicate that the work is usually incomplete and below standard.
Once the initial work is done, the customer is often approached for the final payment.
Once the rest of the money is received, the "contractor" is usually never heard from again and phone calls will go unanswered, leaving people with a partially completed project or driveway damage.
The NRP suggests avoiding cash deals, checking references and getting recommendations from people you trust before hiring a contractor.
You're also advised to get a receipt, the exact cost of the project, and get several written estimates.