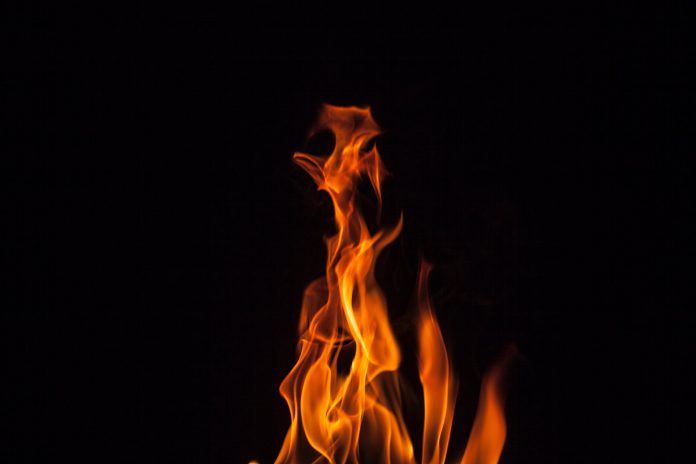 The NRP is looking to track down a potential arson suspect in Niagara Falls.
A house went up in flames in the Stanley Ave and Valley Way area at around 4:30 a.m. this morning.
No one was hurt but a man was spotted fleeing the scene before crews arrived.
He was covering the bottom half of his face with a red bandana at the time.
Anyone with information should contact Niagara Regional Police.