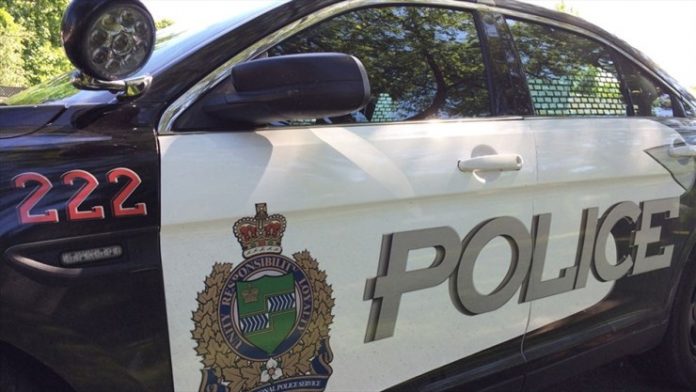 Bryan MacCulloch, Niagara Chief of Police, is asking residents to follow the province's stay at home rules.
In an open letter to Niagara citizens, he acknowledged that the reality of the virus has impacted our workplaces and relationship.
This week, Niagara reached it's 200th COVID-19 death, just 25 days after the region's 100th death.
MacCulloch says that in "normal times", the region sees 20 traffic-related deaths and 5 homicide-related deaths every year.
He says with this means that the COVID-19 deaths seen in Niagara equal 10 years worth of traffic fatalities, and 40 years work of homicides, and citizens need to do the right thing.
"Our citizens and our community leaders, rightfully so, would be shocked and outraged if we experienced this level of death as a result of criminal conduct in our community, and we need to take a similar approach to COVID-19 and the actions we collectively take to prevent further death."
He says that the deaths we are seeing from the pandemic are often tied to human error and the decisions we make.