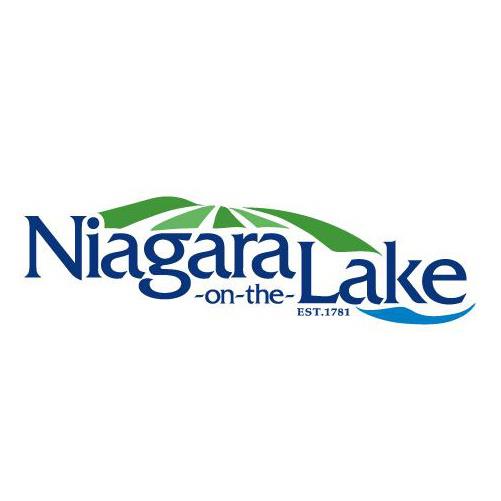 Photo Credit: Town of Niagara-on-the-Lake Facebook page, @Town.of.NOTL
You will not be able to drive down Queen Street in Niagara-on-the-Lake.
The town is implementing a trial closure which will be in effect tomorrow for Canada Day and every Saturday and Sunday until July 19th.
The area will only be open to pedestrians from 10:00 a.m. to 6:00 p.m. on those days.
The town is going to make arrangements for those who live and work along Queen Street.
This should not affect the Old Town Post Office or Hendrik's Valu Mart.
Staff will bring a report back to Town Council once the trial is over.