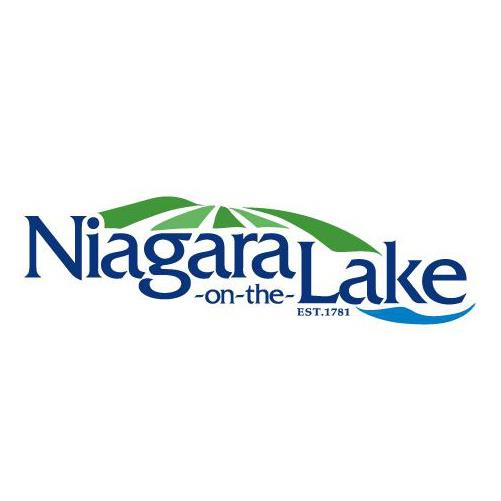 Photo Credit: Town of Niagara-on-the-Lake Facebook page, @Town.of.NOTL
It will be a lot easier to go the bathroom while you're out and about in Niagara-on-the-Lake.
The town has decided to extend the operating hours for the washrooms at Simcoe Park, Queens Royal Park and Market Street.
They will be open from 9:00 a.m. to 9:00 p.m. seven days a week.
It all starts today.