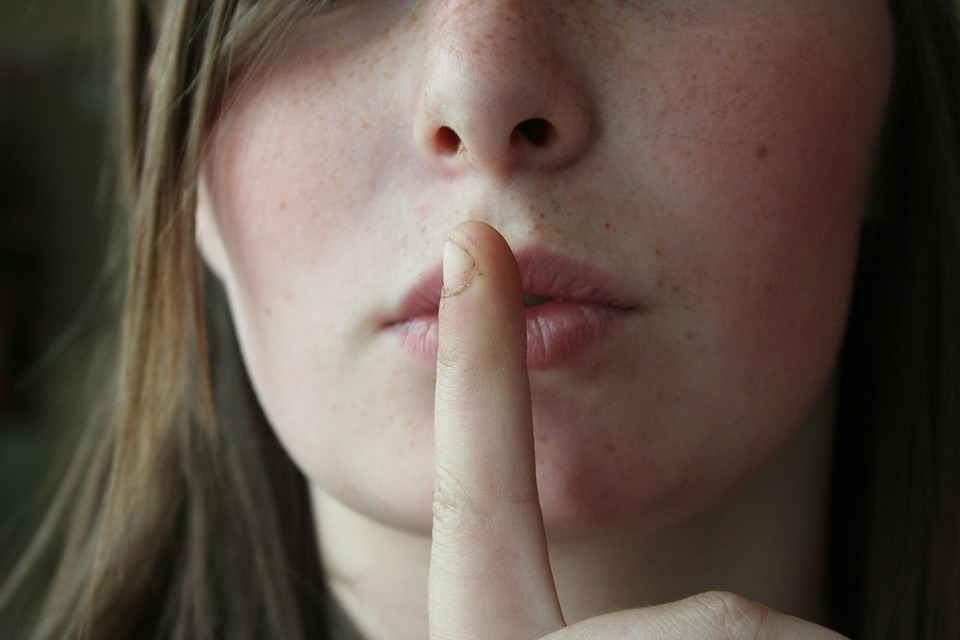 UPDATE: It looks like Niagara-on-the-Lake's noise bylaw will remain unchanged for now.
Council decided to scrap the proposed amendments during the virtual Committee of the Whole planning meeting last night.
It has directed staff to hold a workshop on the existing noise bylaw and to create a report on any enforcement challenges.
Lord Mayor Betty Disero brought the motion forward and it received unanimous support.
A draft noise bylaw in Niagara-on-the-Lake includes a ban on all yelling, shouting, hooting, whistling and singing after 9:00 p.m.
It prohibits noises over 55 decibels during the day and 50 decibels overnight.
Lord Mayor Betty Disero says a group of councillors suggested these limits.
"I think they had two or three meetings and came up with the decibel level out of those meetings and it was sent to staff to look at putting forward what a draft bylaw would look like."
Over 5,500 people had signed an online petition against the proposed bylaw as of this morning.
The petition states that 55 decibels is quieter than the sound level of a normal conversation.
It also says the bylaw threatens the essence of the town and would destroy its quality of life.
Disero also does not support the draft bylaw.
"I really believe it needs to be something comprehensive because on the one hand you can't say to people 'yes you can have special events' but then tie their hands so they can't make any noise."
Disero says the town's planning department will put together a report with the public's input.
She's not entirely sure when town council will discuss the bylaw, but she says it could be on August 24th because of all of the attention its getting from the public.