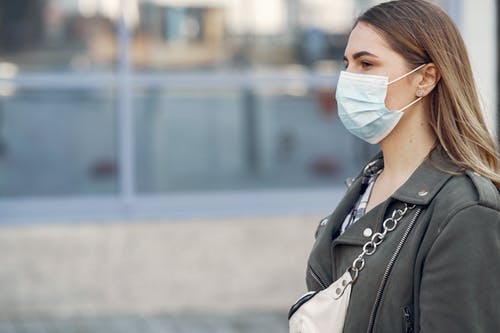 Niagara-on-the-Lake Lord Mayor Betty Disero would like shoppers to keep their masks on while they're at the outlet mall even if they're outside.
Council discussed the idea of making the mandatory is all areas of the mall last night.
But the bylaw would have to cover multiple outdoor areas, not just the mall.
The mall is also private property and multiple councillors would like the owners to create their own outdoor mask policy and handle enforcement.