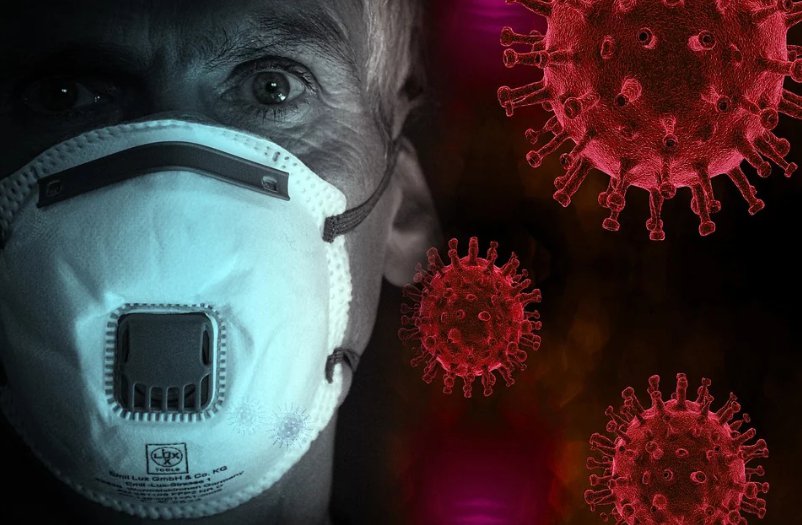 It has been three weeks since we've had a COVID-19 related death in Niagara.
Public Health says we've had 748 cases of the virus since the pandemic began and 61 people have died.
We currently have 26 active cases of the virus in the Region after three new cases were reported yesterday.
Niagara Health says only one person is being treated for COVID-19 in hospital.