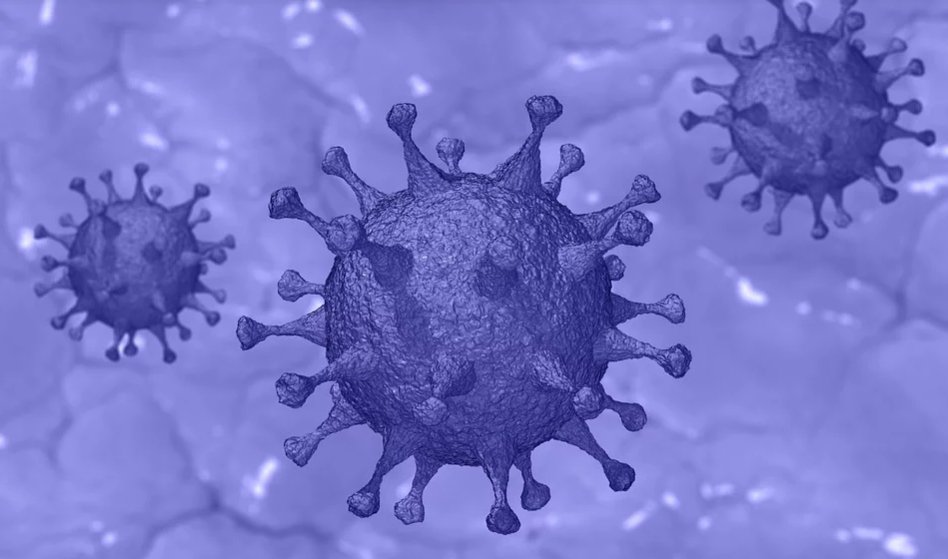 We have 23 active cases of COVID-19 in Niagara.
Public Health reported no new cases yesterday, so our total number of cases remains at 749.
A total of 665 people have recovered from the virus and 61 others have died.
Two healthcare facility outbreaks remain in effect at this time; Garden City Manor in St. Catharines and Crescent Park Lodge in Fort Erie.
Niagara Health has administered 22,637 COVID tests to date and 475 of them have been positive.