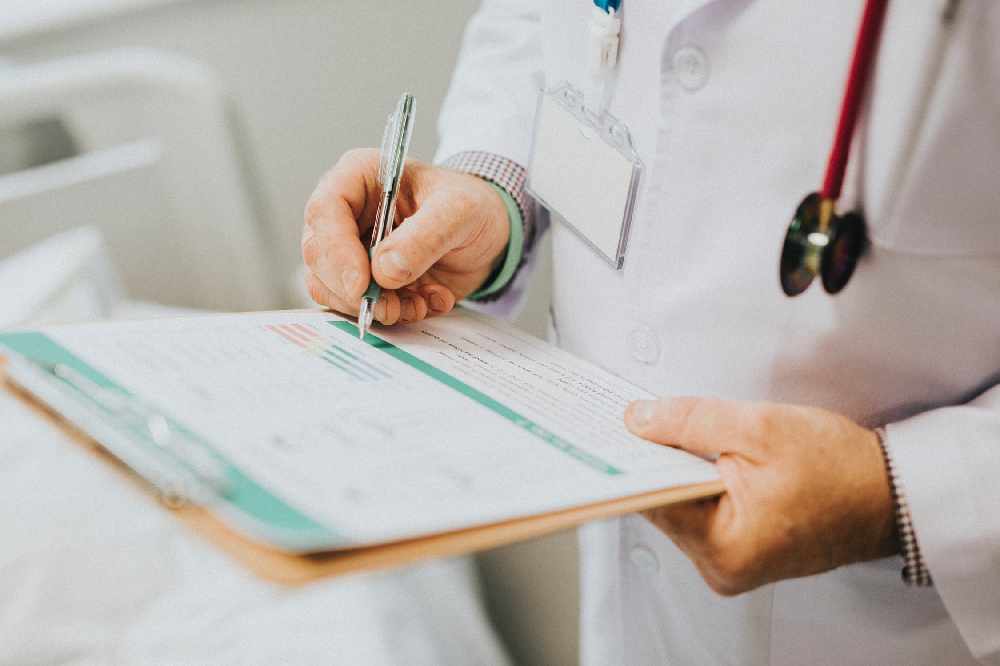 We have no new cases of COVID-19 in Niagara.
Public Health is still reporting a total of 634 cases today, including 53 active cases and 522 resolved cases.
But we also have one new COVID-19 related death, which pushes our death toll to 59.
Ontario is reporting 292 new cases and 32 new deaths today.
We now have 26,483 cases province-wide and 2,155 deaths.