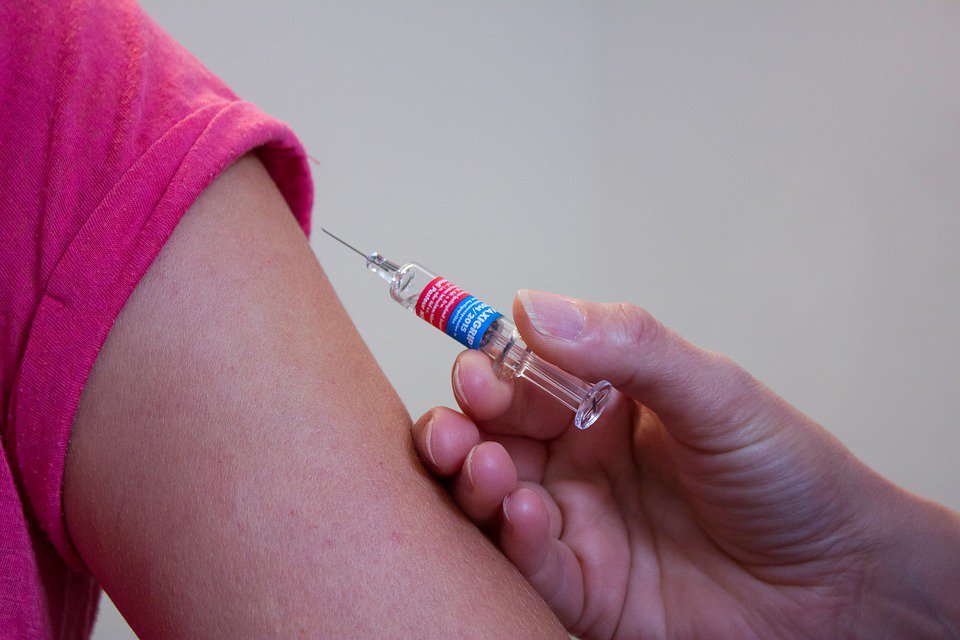 The region is expected to hit a big COVID-19 vaccination milestone tomorrow.
To date, 96,351 doses have been administered in Niagara, and the region is expected to hit the 100,000 mark tomorrow.
Public Health has now hosted at least one clinic in every part of the region, and all area clinics through April 18th are fully booked.
Niagara Region Public Health hopes to add more clinics to the province's booking portal in the coming days.
So far, 90 percent of the region's 80+ population and 75 percent of the 75-79 population is vaccinated.