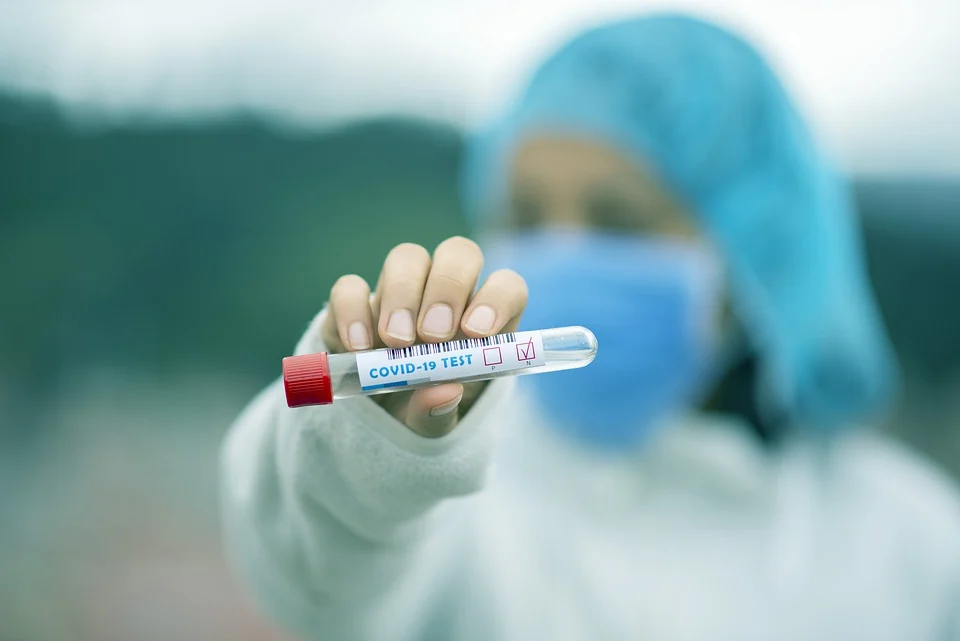 We had 36 new cases of COVID-19 in Niagara over the weekend.
Public Health reported 23 new cases yesterday and 13 new cases on Saturday.
We currently have 112 active cases in the Region.
Most of them are in St. Catharines and none of them are in Wainfleet.
We have eight active outbreaks in effect and five of them are in healthcare facilities.
Three people are currently being treated for the virus in our local Niagara Health hospitals.