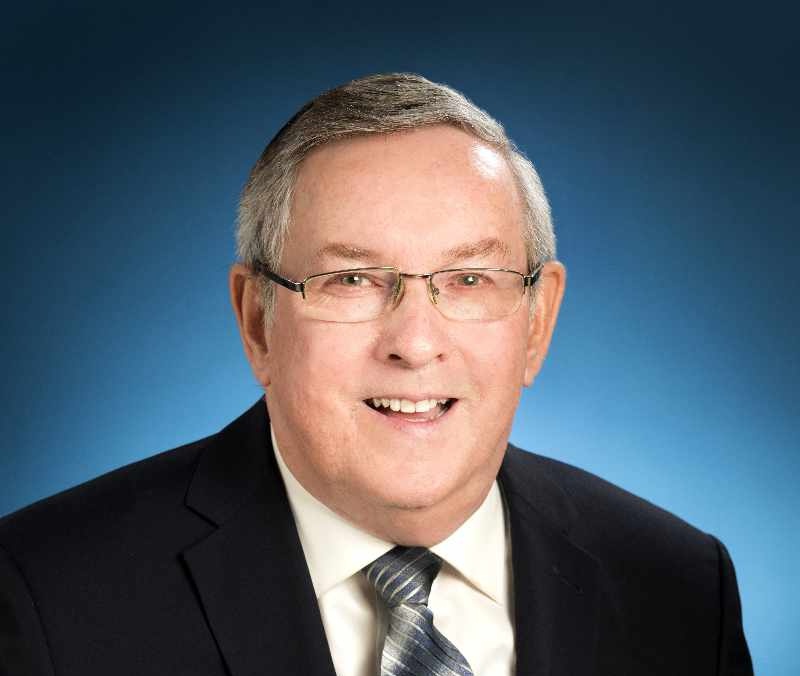 Niagara Regional Chair Jim Bradley has created a task force to ensure the fair and equitable rollout of vaccines in Niagara.
The Community Coordination Task Force for COVID-19 Vaccination will aim to ensure a coordinated approach between all necessary parties involved in the delivery of vaccinations.
The Task Force has also vowed to provide updates and reports to the community, the Board of Health and municipal officials regarding the progress of vaccine distribution in the region.
Earlier this week, the region began providing vaccines to long-term care residents, staff, essential visitors and other frontline healthcare workers.
After only 2 days, about 22 percent of long-term care homes had vaccinated their residents, and Niagara is expected to administer its 1000th dose today.