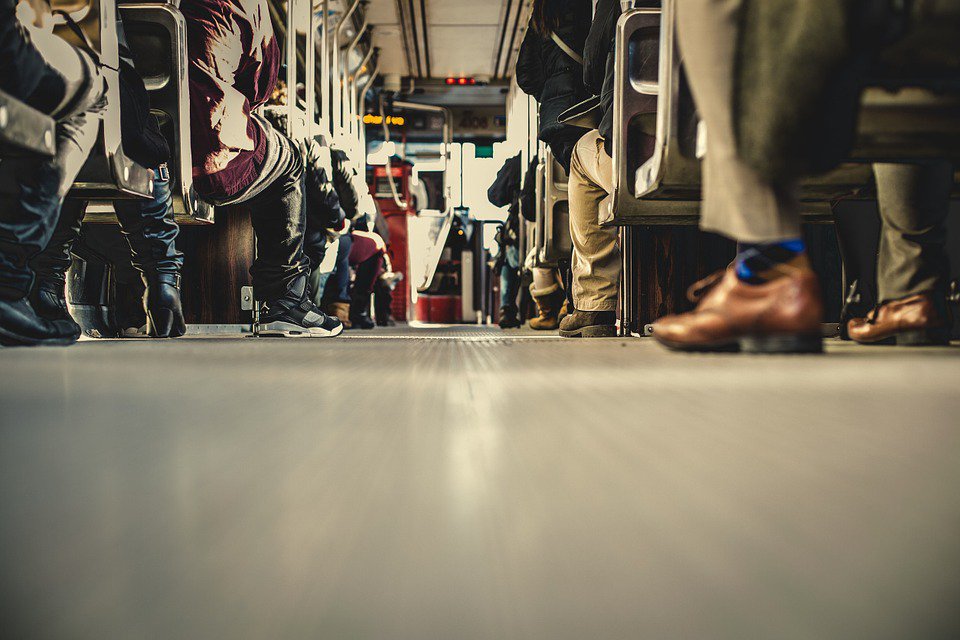 Niagara Region Transit will be loosening some of its COVID-19 restrictions.
The NRT, Niagara Falls Transit and Fort Erie Transit will resume front-door boarding on Monday, June 29th.
St. Catharines Transit will resume front-door boarding and bus fares on Wednesday, July 1st.
Niagara Falls Transit will also resume fares on Canada Day.
The NRT, Fort Erie Transit and Pelham will not resume fares until Thursday, July 2nd.
Welland Transit will resume its fares as well as it's hourly service to all eight routes starting Sunday, June 28th.
The NRT will reinstate Routes 40 and 45 between Niagara Falls and St. Catharines on Monday, June 29th.
Niagara College and Brock University students will have to pay the full adult fare starting next month.
Monthly passes can be purchased at the transit terminals in Niagara Falls, St. Catharines and Welland.
Plexiglass barriers will be installed on all Niagara Region Transit buses to protect drivers and riders.