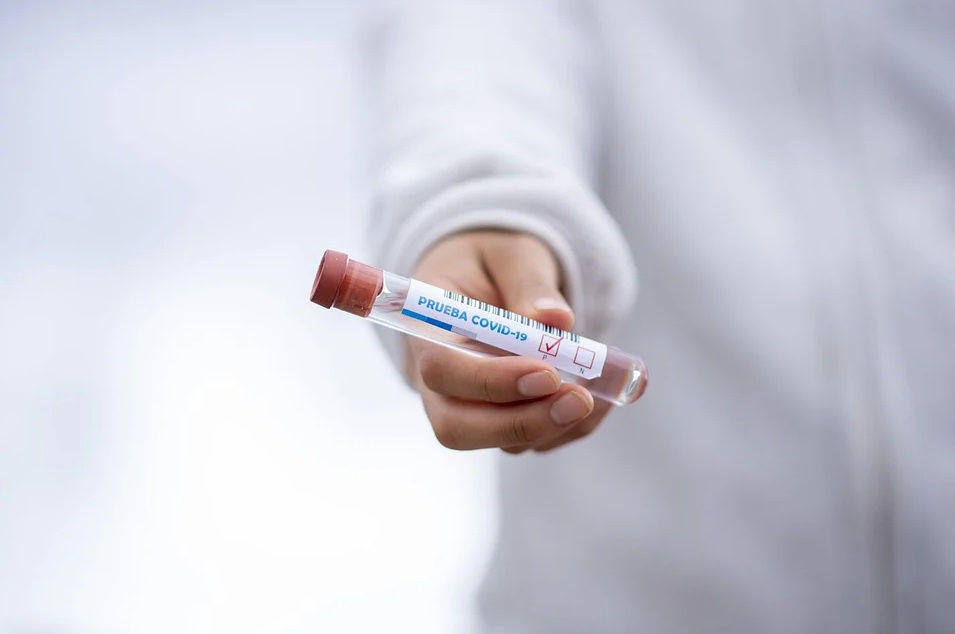 You can now find more information about the COVID-19 pandemic in Niagara on Public Health's website.
In addition to reporting the number of cases in the Region, Public Health will now share growth trends for hospitalizations and outbreaks.
It will also show Niagara's hospital capacity and how we're doing for testing and contact tracing.
This will provide residents with more insight into the current situation in Niagara, now that we have entered stage two of re-opening.