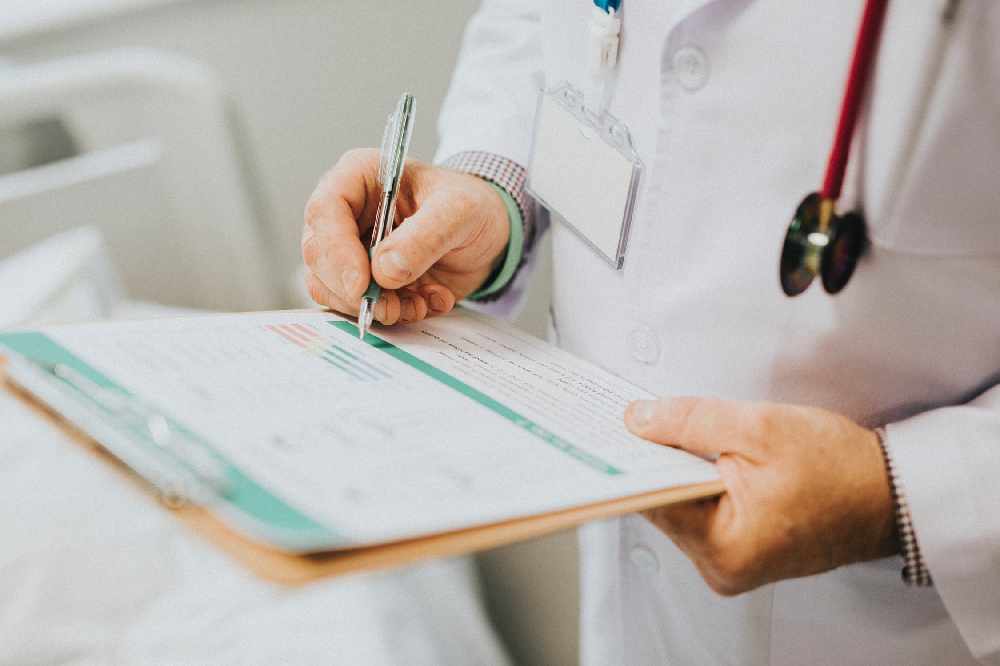 We still have just over 20 active cases of COVID-19 in Niagara.
Public Health is reporting two new cases of the virus today.
We now have 743 total but only 24 of them are active.
Public Health says 658 people have recovered from the virus and 61 others have died.
Ontario is reporting 216 new cases and 10 new deaths today.
More than 33,800 people have now been infected with the virus province-wide and 2,619 have died.