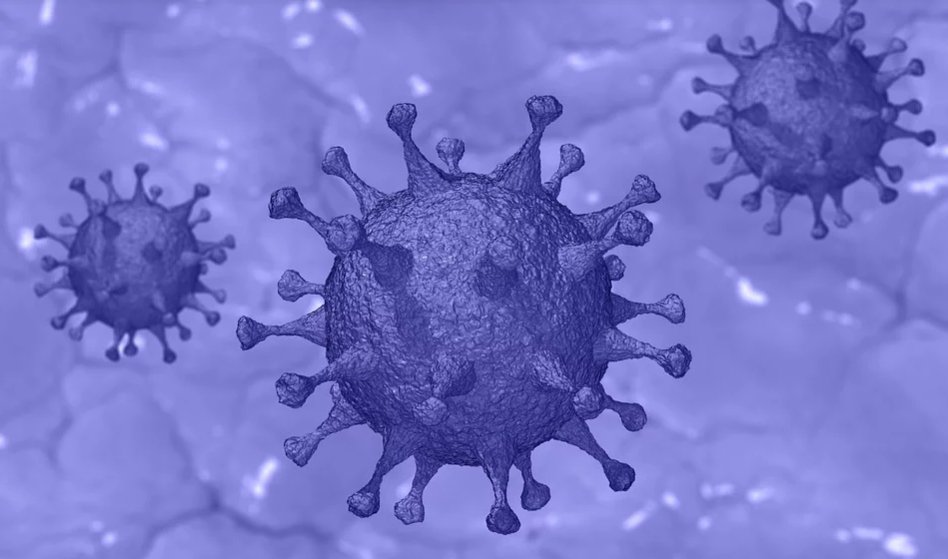 We have two new cases of COVID-19 in Niagara today.
Public Health says we've had 730 total since the pandemic began but only 31 of those cases are currently active.
We also have 638 resolved cases of the virus and 61 people have died.
Ontario is reporting 190 new cases and 12 new deaths today.
We now have 32,744 cases province-wide and 2,550 deaths.