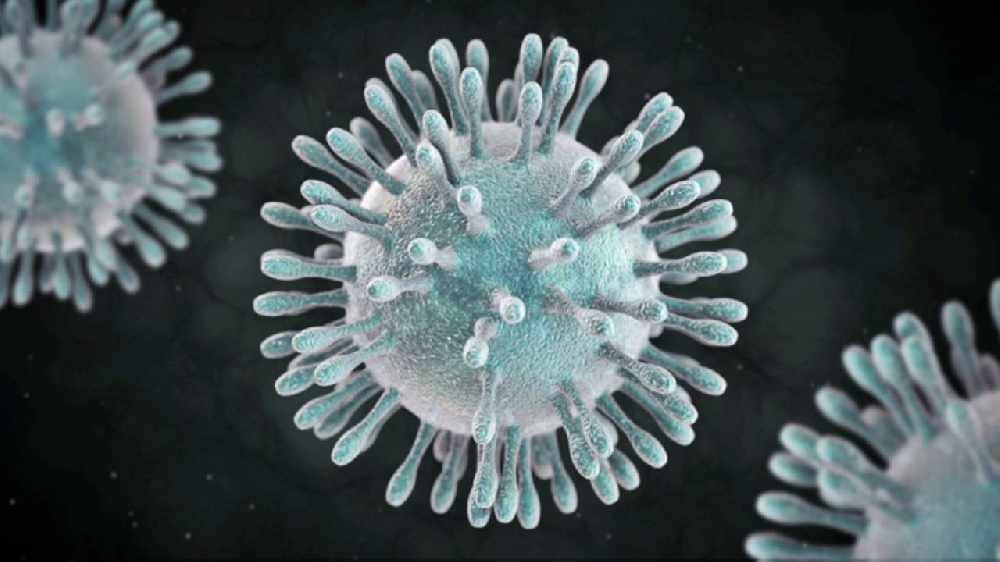 We 23 active cases of COVID-19 in Niagara.
Public Health reported three new cases of the virus over the weekend; two on Saturday and one on Sunday.
A total of 738 people have been infected with the virus since the pandemic began.
Public Health says 654 have recovered and 61 others have died.
Niagara Health has administered 20,178 COVID tests to date and 473 of them have been positive.
Two people are currently being treated for the virus in local hospitals.