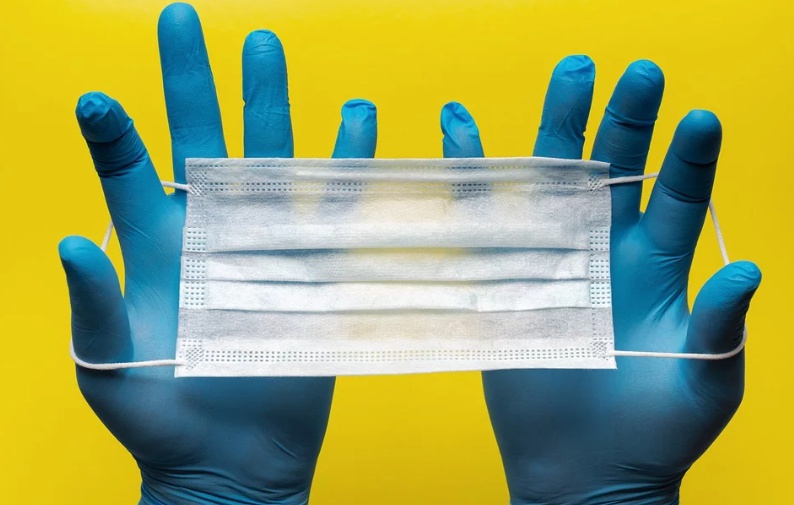 We have three new cases of COVID-19 in Niagara.
Public Health says we now have 741 total but only 25 of those cases are currently active.
Most of the active cases are in St. Catharines, followed by Niagara Falls and Pelham.
A total of 655 people have recovered from the virus in the Region, but 61 others have died.
Ontario is reporting 161 new cases and three new deaths today.
We now have more than 33,600 cases province-wide and 2,609 people have died.