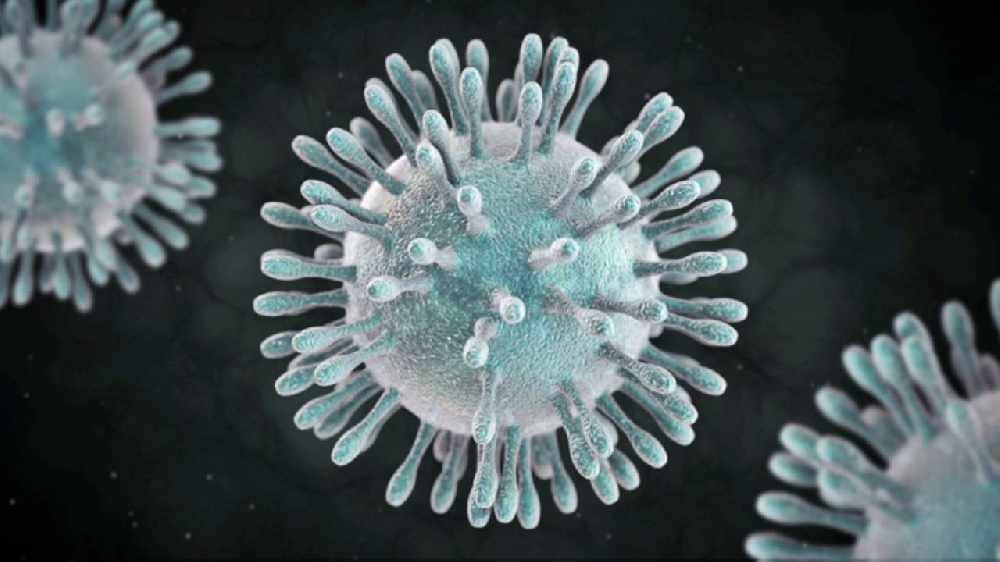 We have six new cases of COVID-19 in Niagara.
Public Health is reporting a total of 759 cases today.
This includes have 33 active cases and most of them are in Grimsby, followed by Thorold and St. Catharines.
We have 157 new cases province-wide after more than 23,700 tests were conducted yesterday.
More than 35,000 people have now been infected with the virus in Ontario.
Seven new deaths have also been reported which pushes our death toll to 2,672.