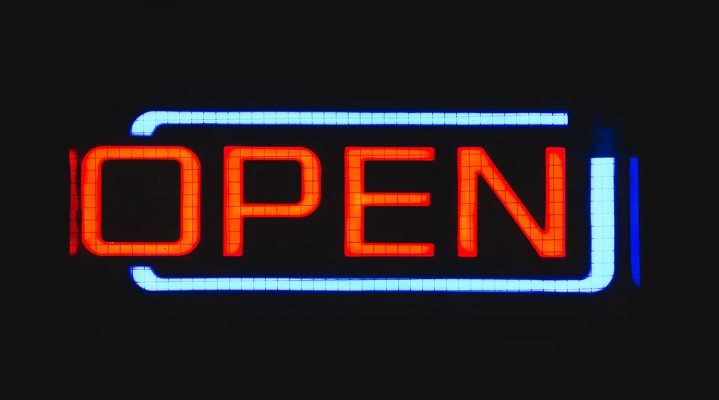 Niagara will have to wait until Monday to find out if we will move to Stage Three next week.
The Region was one of a handful of places left out of yesterday's announcement from the province.
Much of Ontario will shift to Stage Three of re-openings on Friday.
In the final stage, almost all businesses will be allowed to reopen.
It includes indoor dining, bars, casinos, movie theatres and rec centres.
Under Stage Three, indoor gatherings go up to 50 people and outdoors, you can have 100.
But, you need to continue to maintain physical distance with people outside your social circle.
Niagara was left out moving to Stage Three this week alongside places like Hamilton, Haldimand-Norfolk and Halton.