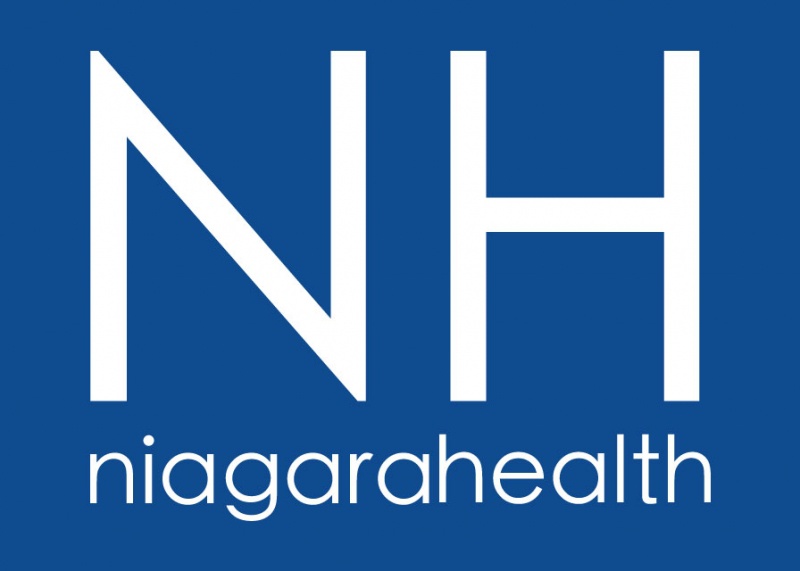 You will be able to visit a loved one at Niagara Health's Extended Care Unit in Welland.
Niagara Health will allow visits starting tomorrow, but only one person will be able to visit a long-term care resident at a time.
Visits will be scheduled for 15 or 30 minutes and you must arrive five minutes before your appointment.
Once you arrive you must wait in your vehicle for a staff member to welcome you into the designated outdoor visiting area, located by the front entrance.
You won't be allowed to bring pets or any outdoor food or drink, and you must stay two metres apart from the resident during your visit.
Before your visit, you also have to provide proof that you have tested negative for COVID-19 within the two weeks beforehand.
You will also have to pass a screening questionnaire and wear a mask or face covering.