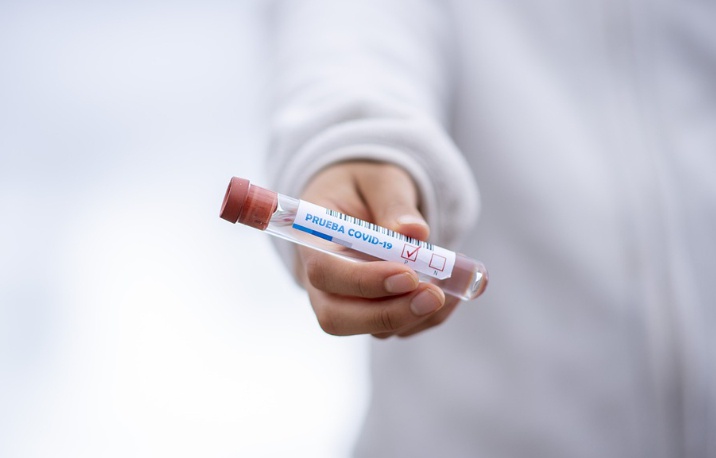 Niagara Health will open a third COVID-19 assessment centre today.
It's located in the auditorium of the Welland Hospital and it will be open from 9:00 a.m. to 5:00 p.m. on Mondays, Wednesdays and Fridays.
You can call 905-378-4647 with extension 42819 to book an appointment.
Walk-in appointments will also be accepted until 4:30 p.m.
Dedicated parking spots can be accessed from MacLean Place and Plymouth Road.
Niagara Health has already opened assessment centres in St. Catharines and Niagara Falls.
The centres have conducted almost 17,000 COVID-19 tests since March.
Nearly 4,000 patients have self-referred themselves since May 25th.