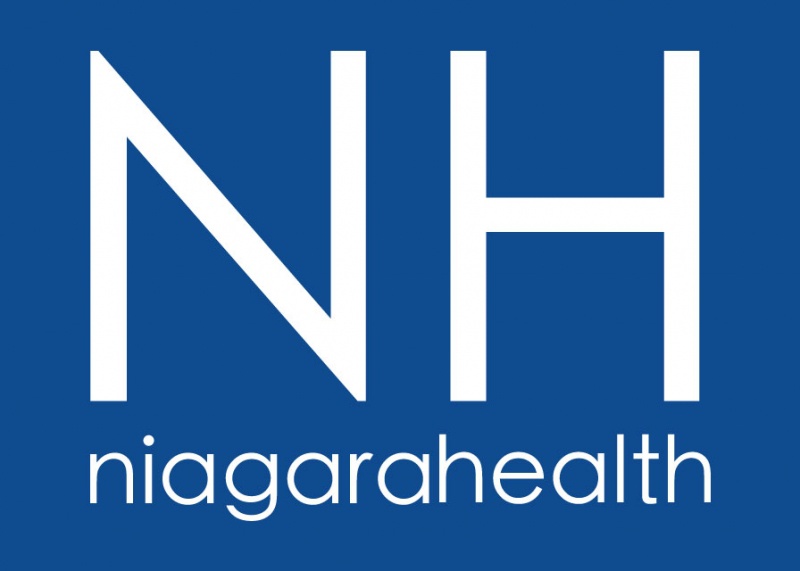 Niagara Health has announced that they will be removing the woodlot thicket on the southeast portion of the South Niagara Site in order to make way for future construction of a new hospital.
They have teamed up with local community members to preserve the natural elements of the site.
Last year, volunteers harvested pin oak acorns from the thicket, which will be replanted on the north edge of the project site in the spring.
In support of the future Niagara South Hospital, Niagara Health will be investigating opportunities to select harvest suitable trees from the southeast corner of the site to be repurposed.
Following consultations with Indigenous Knowledge Keepers, the City of Niagara Falls and Niagara Region, Niagara Health plans to remove the woodlot thickets next month, following the province-wide shutdown.
Niagara Health has also developed an Outdoor Landscape Design Strategy to set goals and priorities for the outdoor areas at the South Niagara Site.
The strategy includes a plan to plant 600 new trees.
For more information on the Outdoor Landscape Design Strategy, click here.