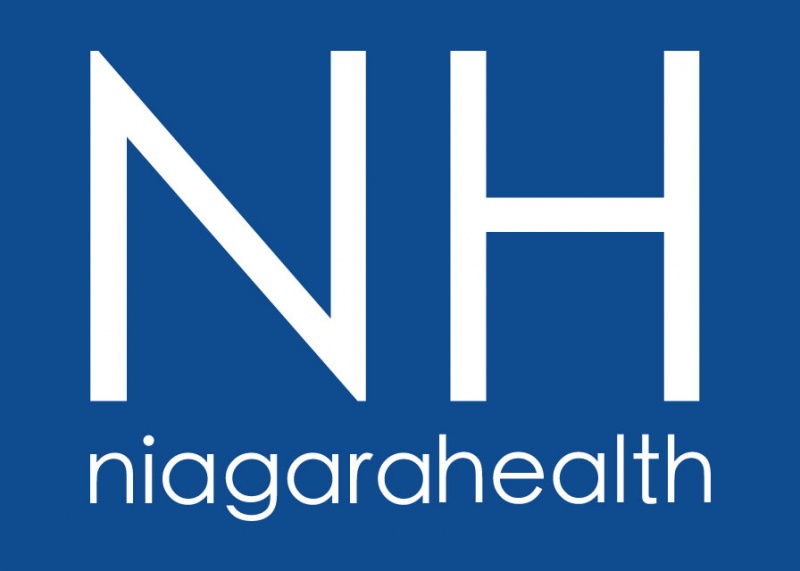 You will be able to visit a loved one in a Niagara Health hospital starting today.
Visiting hours will be form 11:30 a.m. to 1:00 p.m. and from 5:00 p.m. to 6:30 p.m. but there will be new safety protocols in place to prevent the spread of COVID-19.
You have to be over 18, bring your own mask to wear, practice physical distancing and wash your hands regularly during your visit.
You will also be screened for the virus once you arrive and you must stay in the patient's room during your visit.
You will be able to bring outdoor food to the patient, but you will not be able to take any leftover food with you when you leave.