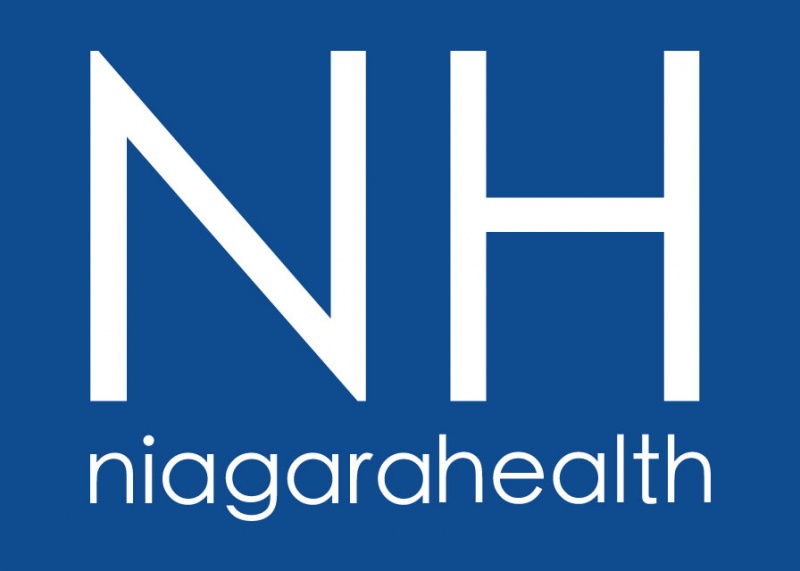 Bunny Alexander is taking over as the Chair of Niagara Health's Board of Directors.
She was appointed to the position yesterday during Niagara Health's virtual Annual General Meeting.
Alexander has been the Vice Chair over the last two years.
She also used to work as a nurse and a clinical manager at the Welland site years ago, before amalgamation.
Alexander is taking over for John Bragagnolo, who served as the Board Chair for two years.