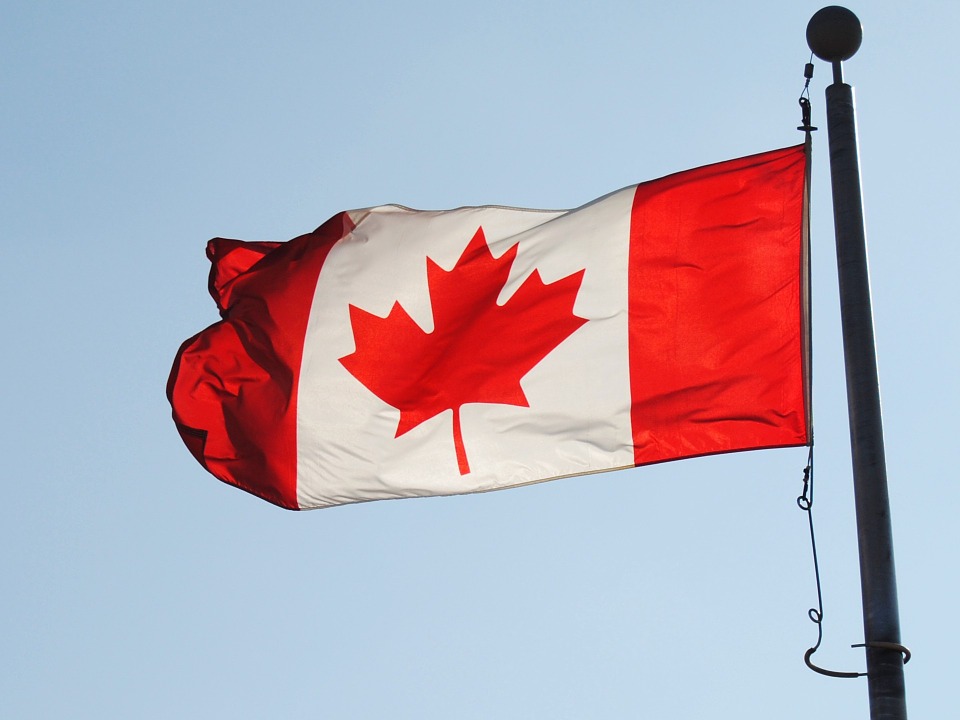 The Niagara Falls Canada Day celebration will be a bit different this year.
The city is planning a virtual celebration for July 1st so you can celebrate Canada's birthday from the comfort of your own home.
It will be live streamed on the city's website and Facebook page from 9:00 a.m. to 6:00 p.m.
It's going to include musical performances and a special performance in honour of the 40th anniversary of our national anthem.
The show will also include a dedication for the frontline healthcare workers at Greater Niagara General Hospital.
The Run or Walk for St. John's Ambulance will also take place online this year.
It will start on Friday, June 27th and end on Canada Day and you can register online here.