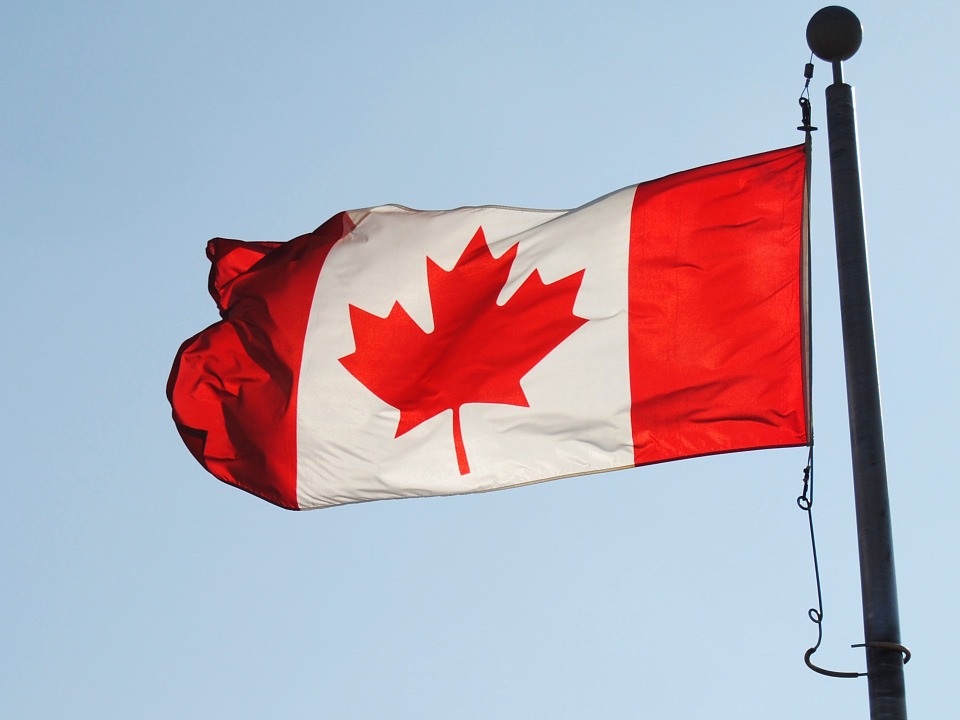 The virtual Canada Day celebration in Niagara Falls will include an all-star musical lineup.
Honeymoon Suite, Deadmau5 and LMT Connection have been added to the lineup.
The show will also include a surprise musical guest and it will be hosted by Matt Anthony.
It will be live-streamed on the city's website and Facebook page from 9:00 a.m. to 6:00 p.m.