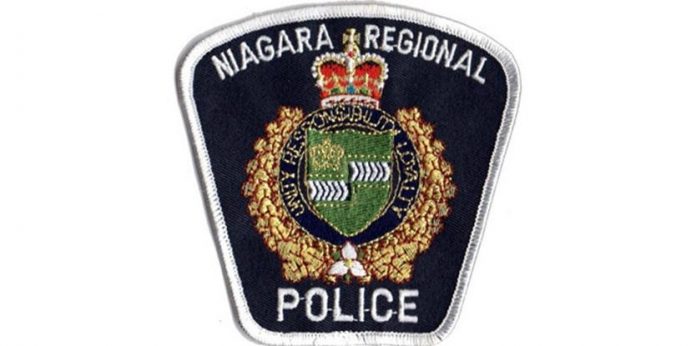 He has been charged with sexual assault.
Police have arrested a 52-year-old man from Niagara Falls, after an alleged incident in the Huron Street and Ontario Ave area.
Officers believe a 46-year-old woman may have been assaulted in an apartment on Sunday and there could be more victims out there.
Anyone with information should contact Niagara Regional Police by calling 905-688-4111 with extension 9399.