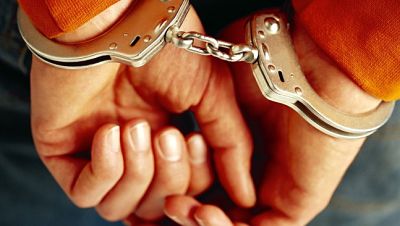 A man from Niagara Falls is facing charges in a theft case.
In late March, the NRP began an investigation into the theft of catalytic converters in the Falls.
Police identified a male suspect, who was found to be connected to five separate incidents that occurred in Niagara Falls and St. Catharines between March 23rd and March 30th.
In these incidents, catalytic converters were taken from parked cars.
As well, two utility trailers were taken.
On March 30th, 51 year old Travis T. Gillian of Niagara Falls was arrested.
When he was arrested, officers found suspected illegal drugs.
Gillian was charged for several offences, including Theft over $5,000 and Possession of a Schedule I Substance (cocaine).
He was held in custody for a bail hearing that was held on March 31st.
Gillian has since been released, but is due back in court on May 13th.
Anyone with information about the suspect or the case is asked to call the NRP at 905-688-4111, extension 1009514.