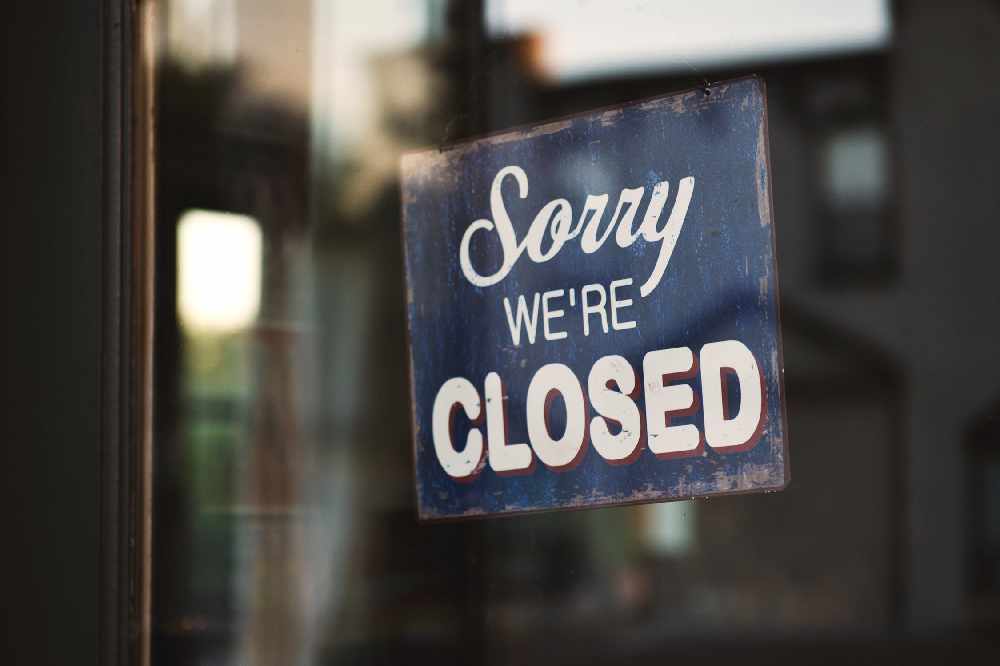 Over 1,300 businesses decided to take part in a recent survey from Niagara's Economic Rapid Response team.
Seven percent stated that they're at risk of permanent closure due to the pandemic.
Another 28 percent admitted that they're vulnerable to closure.
A total of 745 respondents reported a combined loss of $425.1 million, but the total revenue losses are estimated to be $7.8 billion.
The survey was administered online between May 15th and June 5th.
You can read the full report online here.