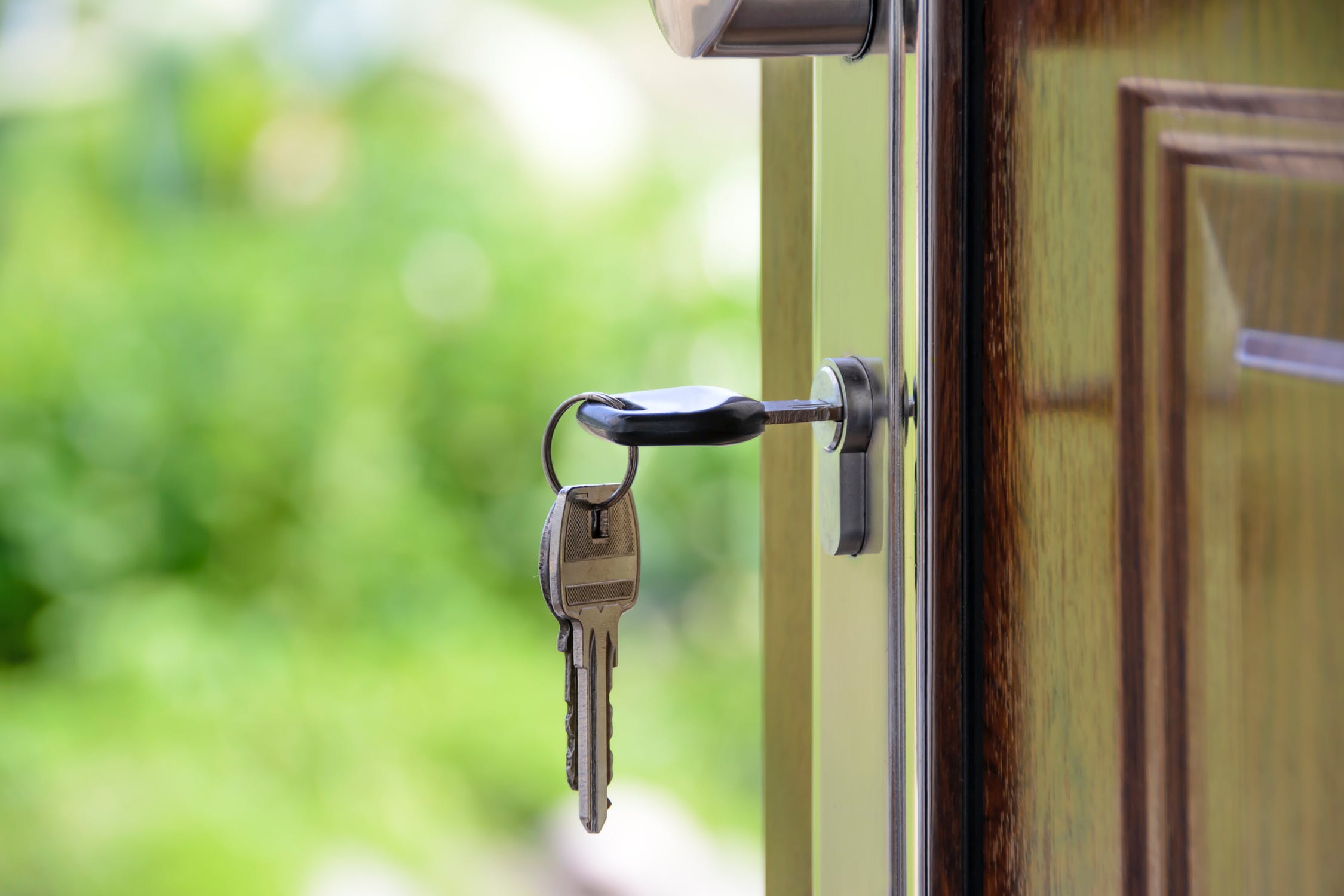 Niagara could be in for a 30 percent population increase over the next 21 years.
That's according to a new study from Brock University's Niagara Community Observatory.
It says Niagara could need close to 20,000 new affordable housing units by 2041, which works out to 870 new apartments each year.
Those currently looking for an affordable one bedroom apartment through Niagara Regional Housing are already being placed on a more than 10 year wait list.
The waitlist also increased 20 percent between 2017 and 2019 alone.
St. Catharines was also the 10th most expensive rental market in Canada last year.
The average price of a one bedroom rental in the Garden City was about $910 per month.