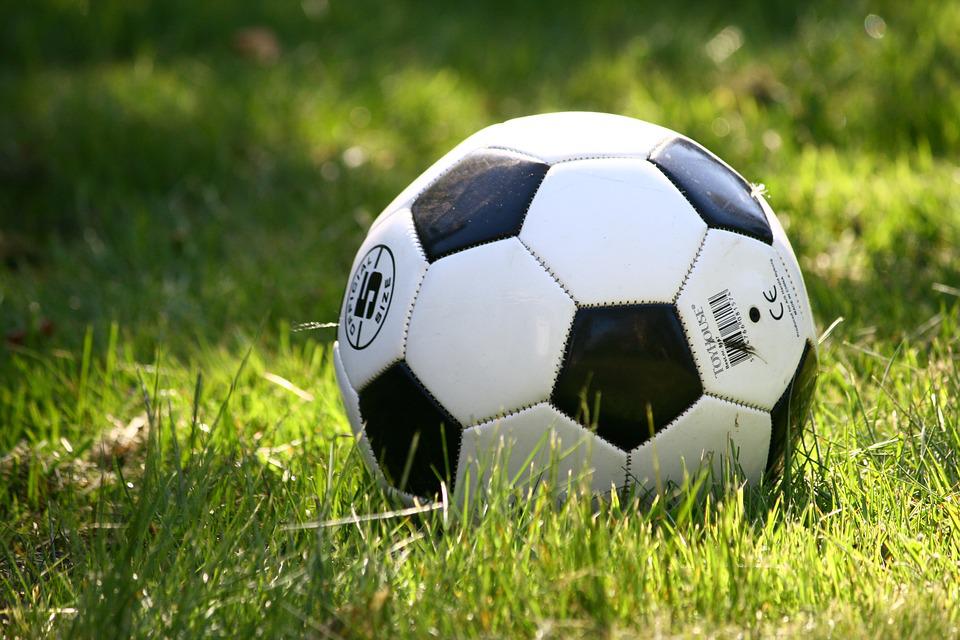 The kids will be able to beat the heat this weekend at splash pads in Niagara Falls.
The city is reopening its seven outdoor splash pads on Saturday, including the ones at the MacBain Community Centre, Chippawa Lions Pool and Niagara Falls Lions Park.
There will be a reduced number of children allowed to use the splash pad at once, and you need to limit your child's visit to 20 minutes if there's a line.
There will be COVID-19 screening, the equipment will be cleaned, and hand sanitizer will be available.
A number of sports fields are also reopening for team sports outdoor training.
The fields will be available to teams through permits only, and no games or scrimmages are allowed.
Playground equipment at city parks remains closed.