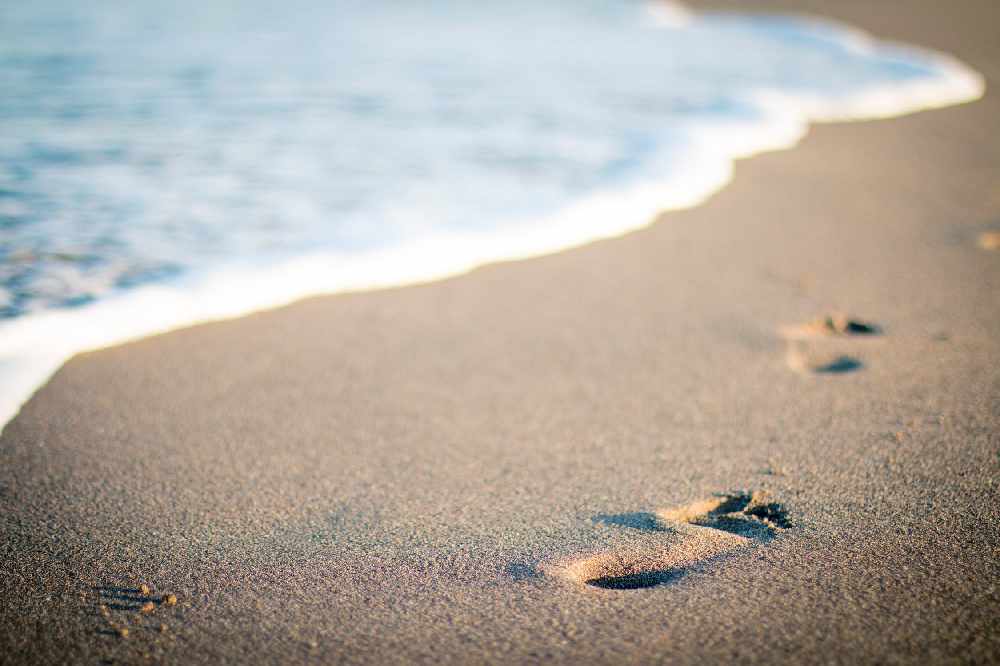 All beaches in St. Catharines remain closed at this time aside from passive, walk-through access.
Mayor Walter Sendzik has released a statement after he heard about a large gathering at Sunset Beach Tuesday night.
He says he understands that people want to enjoy the warm weather but we're still under a state of emergency.
He adds those who attended put their health, the health of their families and the overall community at risk.
The NRP, the fire department and city staff had to respond to this incident.
You can read Sendzik's full statement below;
"I was disappointed on Tuesday night to receive the news that Niagara Regional Police, St. Catharines Fire Services and City staff were called for a large gathering at Sunset Beach.
Leading up to the extreme heat, City officials initiated discussion about the situation surrounding our beaches, and staff were monitoring to identify any issues. We felt the community was following the guidelines, so the behaviour Tuesday night was surprising. It was unfortunate and extremely disappointing that so many individuals gathered to party at Sunset Beach, despite the directives of the province, and against the best advice of our public health professionals.
While I understand the desire to enjoy the warm weather, we are still under a state of emergency and directives that limit gatherings and guidelines that stress physical distancing. It is important for residents to note, the City's beaches remain closed - only passive, walk-through use is permitted.
While we continue to see slight improvements locally compared to where we were several weeks ago, we all have a responsibility to continue being diligent and protecting yourself and others from the spread of COVID-19. I'm proud of what we've achieved to date, but we need to remember we're not out of the woods yet. The individuals who congregated at the beach on Tuesday evening not only put their own health at risk, but also the health of their families and community at large. Any increase in transmission will be a setback that as a community we have worked really hard to avoid. This party also tied up valuable emergency resources, putting those first responders at risk.
Parents, please have a discussion with your family and remind them that we continue to be mired in a pandemic. The City has done a lot of work to get our message across, but it is evident that we are missing the mark with some of the population.
Moving forward, we will continue to monitor the situation closely and enhance enforcement efforts. Bylaw officers and Niagara Regional Police will be out to help reinforce the message. Individuals congregating on the beach will be ticketed for not following the provincial orders, and those parking in prohibited areas in the adjacent neighbourhoods will be ticketed and risk being towed."