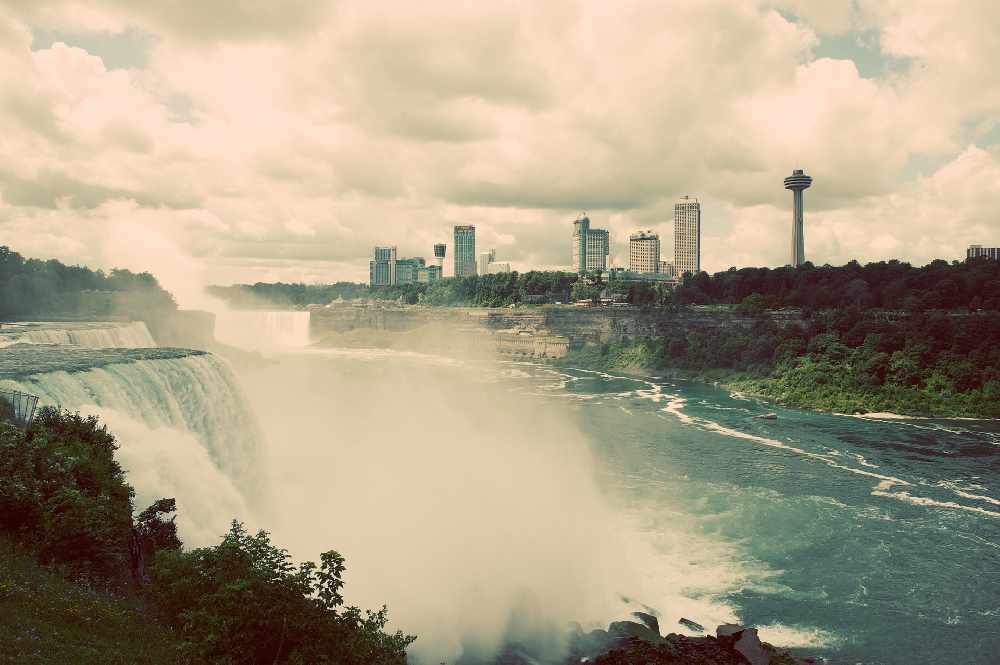 U.S. border agents arrested a 37-year-old man for allegedly trying to sneak across the border in Niagara Falls.
According to the Niagara Falls Review, the man tried to walk across the Whirlpool Railway Bridge on Saturday.
He was issued a monetary citation for failing to enter the United States at a border crossing point designated by the Secretary of Homeland Security.
He could be sent to prison and/or fined up to $5,000.
U.S Customs and Border Protection says he's a U.S. citizen and has served prison time in Virginia for armed robbery.