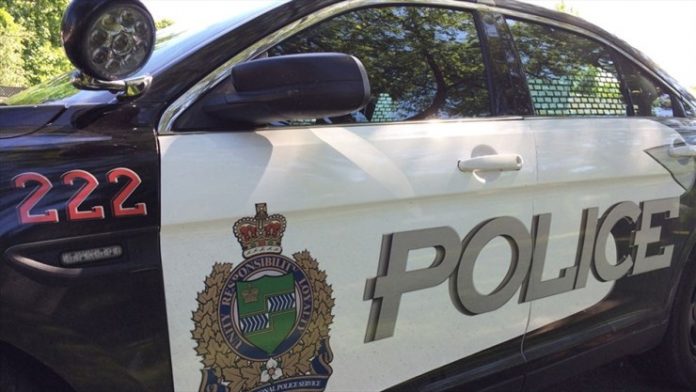 Police found $11,000 worth of cocaine and $5,400 cash in a Niagara Falls drug bust.
A 34-year-old man was arrested in the Chippawa Creek Road and Moyer Road area yesterday.
He was allegedly selling the drugs from his vehicle.
The man has been charged with possession of a controlled substance for the purpose of trafficking, possession of the proceeds of crime over $5,000 and breach of probation.
He was released from custody and will appear in court at a later date.