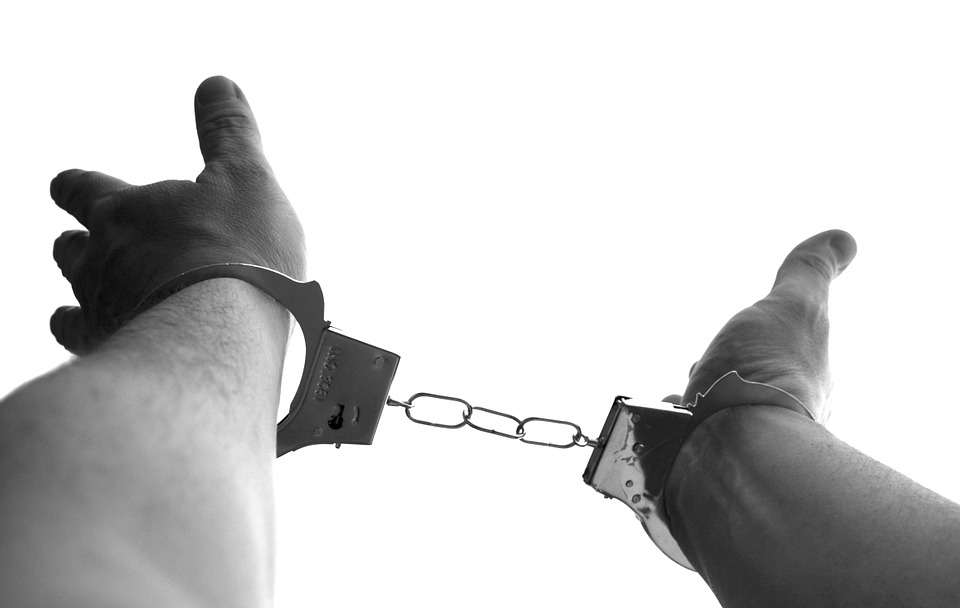 Charges have been laid in relation to a sexual assault close to Hydro Hill in St. Catharines.
A woman in her 70s was walking along the trails in the Lockhart Drive and Headworks Road area on June 18th when a man allegedly grabbed her and forced her into the bushes.
She was taken to hospital with serious injuries afterwards.
Officers arrested a 29-year-old man this past Friday in relation to this incident, and a case alleged harassment on the Merritt Trail also on June 18th.
He has been charged with sexual assault causing bodily harm, sexual assault with a weapon, forcible confinement and criminal harassment.